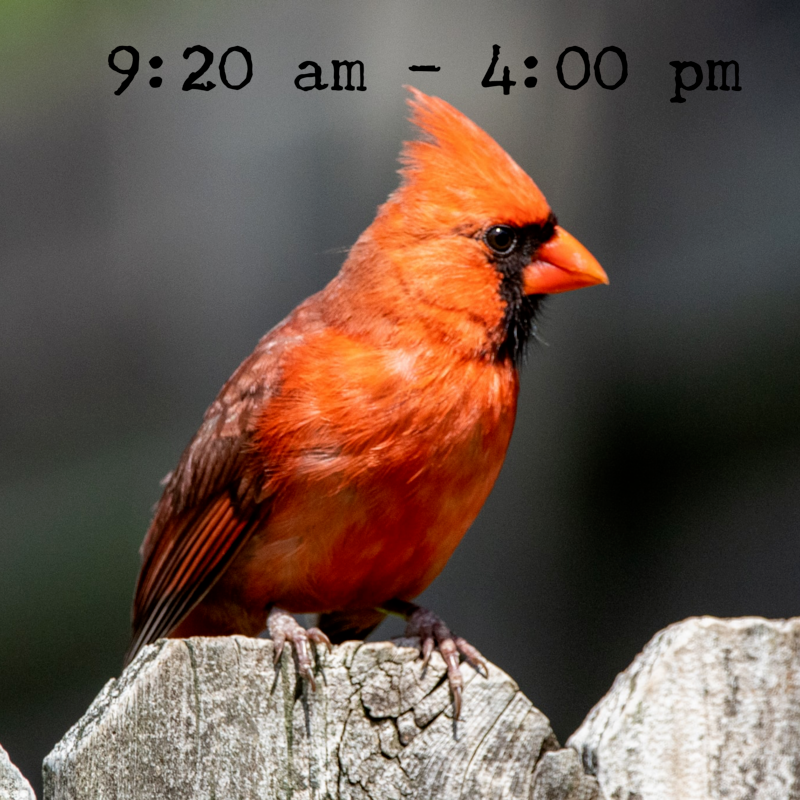 MADISON ELEMENTARY SCHOOL
Office requests for parents collecting their child for an appointment:
Parents are encouraged to make every effort to schedule appointments at times that are the least disruptive to their child's school day. We understand that this is not always possible. It is greatly appreciated when parents call ahead to let us know in advance if their child has an appointment. This helps the office staff and teachers prepare. If an appointment will cause a student to miss a class or several classes, please contact your child's teachers to collect assignments and homework.
Nurse requests for parents dropping off medication or picking up a sick child:
Parents are encouraged to call the school nurse directly. If unavailable, please call the office and leave a message. Students must not bring medications from home. Parents must deliver medications to the school.
End of Day Procedures
Your child's safety is our top priority at Madison; as a result, we are continually seeking ways to improve the security of our school. Please note the following end of day procedures in place. There are three (3) ways for students to be dismissed from Madison at the end of the day:
1. Students can be picked up in the front office prior to 3:30 pm.
2. Students can be picked up in our parent pick up line in the back lot.
3. Students can ride the bus home.
Calls regarding changes to end of day transportation must be received in the office by 3:15 pm. After 3:15 pm, we do not have enough time to deliver the message to students, so students will be expected to follow their normal mode of transportation home.
At the end of the day, no student will be picked up through the front office unless they are being picked up prior to 3:30 pm for an appointment.

Students will be dismissed to the buses (in the front of the building) and the parent pickup staging area (back parking lot) at 4:00 pm when the school day concludes.

All cars going through parent pick up lines will need a car pickup tag (available for sale in the Madison office for $1 each) in order for a child to be released to the driver.

Students not picked up at the end of parent pickup, will be taken to the office and will need to be signed out from the office by an adult.

After school care is available in the building through the YMCA's Kids' Club program. Information regarding that program is available at the YMCA.
In the past, our front office was incredibly busy at the end of the school day which reduced our ability to provide vigilance in our supervision at our main entrance. By following the above procedures, parents can help us ensure a safe and orderly environment to our school. Thank you!